Benefits Of A Salt Water Flush
Saltwater cleanse is a great way to get your body back on track. Whether you're trying to lose weight, detoxify your system, or feel better, this is an effective way to give yourself a fresh start.
Pregnancy is a journey full of decisions and considerations, all in the pursuit of ensuring the…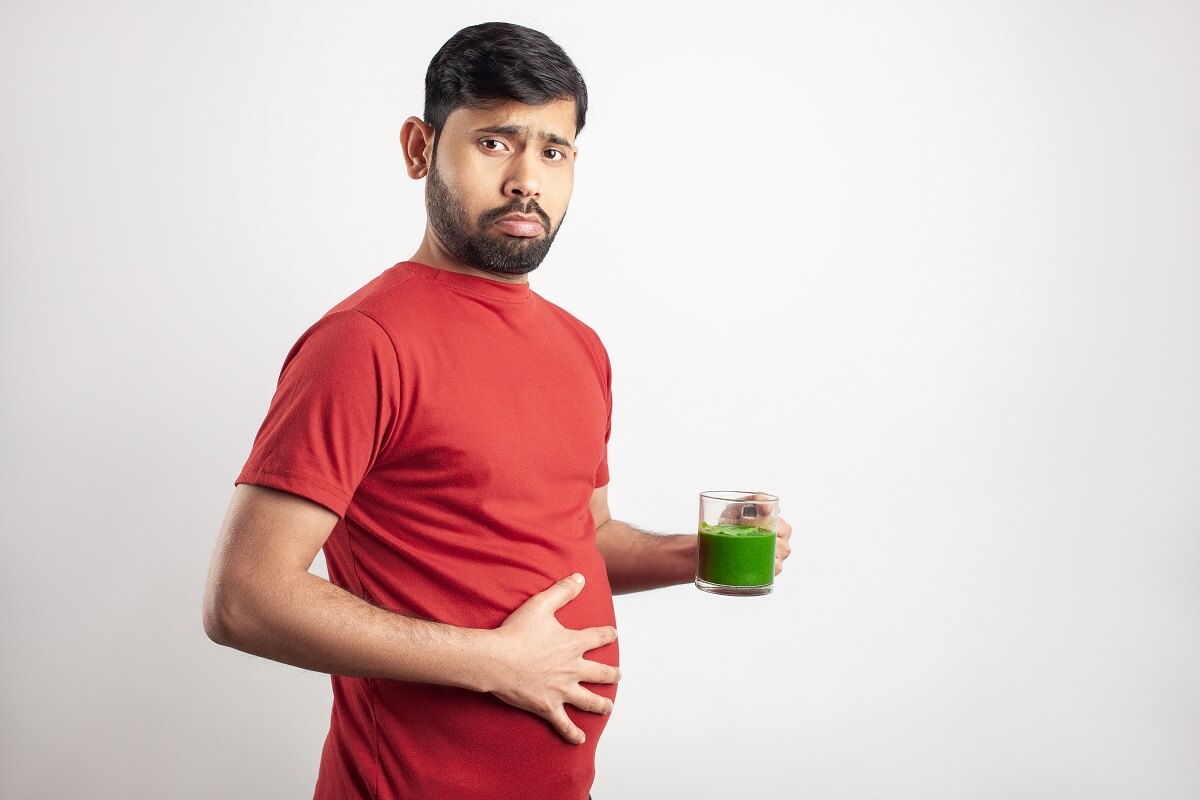 About Us
Detox Water is on a mission to provide helpful tips and recommendations to folks who struggle with digestion, mental health, sleep, or losing weight.
Stay Always In Touch!
Subscribe To Our
Newsletter.