Residential Detox Program – What is Residential Alcohol Rehab & Its Benefits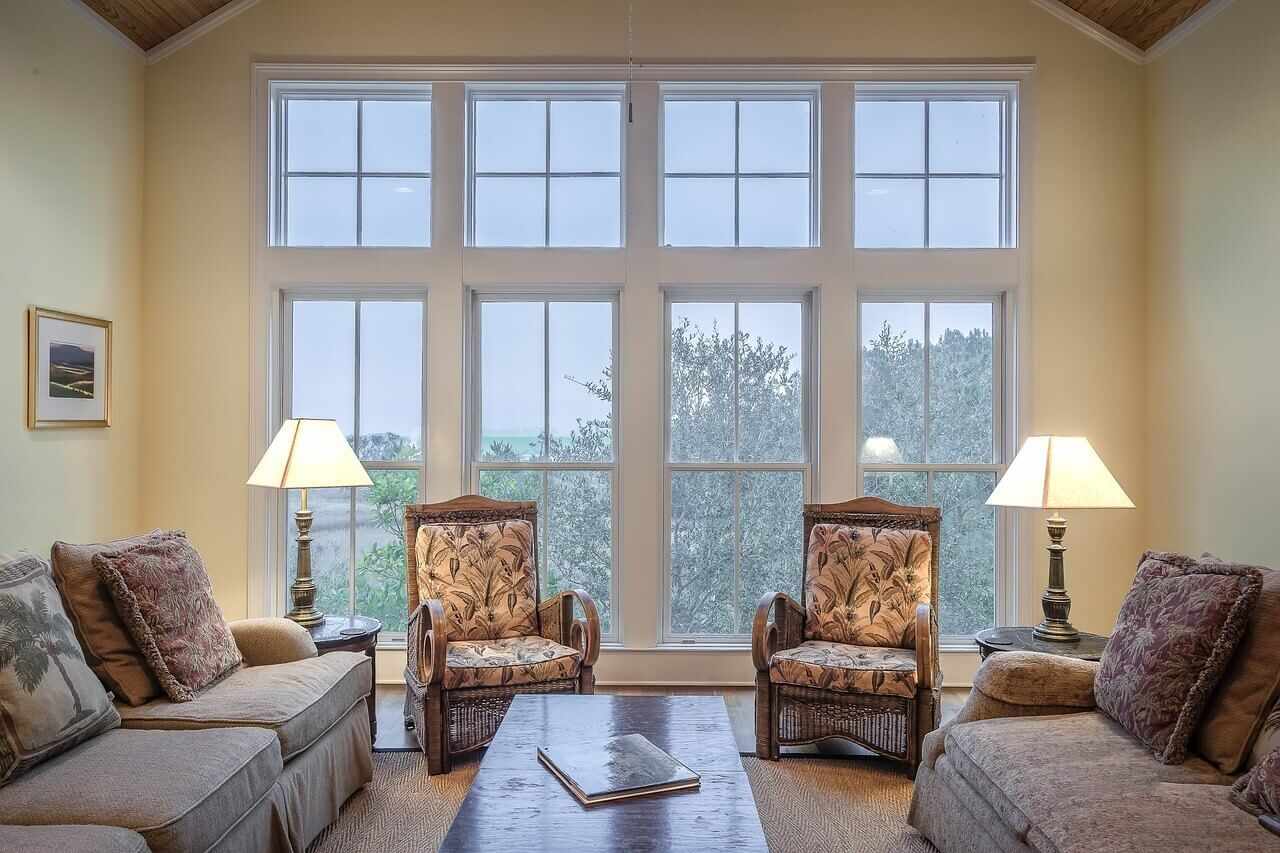 Getting treated for substance abuse or asking for help to get better where addiction is concerned may seem difficult.
For someone who has abused alcohol and other substances for some time, going to rehab may seem challenging. Did you know there's an option for residential alcohol rehab that you might not know of? This inpatient treatment program offers round-the-clock patient care, guaranteeing they receive support from skilled medical professionals.
If you're interested in learning about the benefits of residential alcohol rehab and understanding what it involves, continue reading.
What is Residential Treatment for Alcohol Abuse?
The primary benefit of residential addiction treatment is the opportunity to concentrate fully on one's recovery. Individuals battling addiction often face external pressures such as work, family obligations, and financial concerns, which can hinder their ability to focus on healing and delay their recovery.
Residential treatment or inpatient rehab provides a safe place to temporarily distance oneself from these obligations and stresses. It also allows addicts to immerse themselves in their recovery away from tempting triggers and potential relapse opportunities.
Typically, residential alcohol treatment programs span at least 30 days, although they may extend longer in certain situations. Patients are generally offered medical detoxification services, psychotherapy, and counseling sessions throughout their stay.
Furthermore, many residential programs provide holistic approaches such as yoga and other forms of exercise, meditation, art or music therapy, and other healing modalities. These can help to support the patient's recovery process and foster physical and emotional well-being under medical supervision.
Benefits of Residential Addiction Treatment
While most people choose outpatient recovery programs, few can commit to the time and effort required. This is where an inpatient program, such as residential treatment for alcohol and substance abuse, can indeed pay off.
Outpatient care has its merits, but today, we will discuss some primary benefits of residential addiction treatment.
Zero Accessibility to Alcohol and Drugs
By opting for a residential rehab treatment center, you can break free from the pressures and challenges of modern life, which can frequently contribute to severe addictions. Removing yourself from these scenarios and potential temptations or distractions becomes essential for sustaining recovery and preventing relapse.
You will reside in an ideal setting to combat your substance use disorder throughout your detox. These comfortable and often luxurious surroundings provide the guidance and support necessary to overcome dependency.
When you are prepared to proceed with residential rehab treatment, it can bring numerous benefits to your journey. Choosing this path offers several advantages, as the clinic becomes an ideal sanctuary where you can initiate the healing process.
Residential Rehab Caters to Your Specific Needs
You can be assured that healthcare providers at the clinic will praise you, provide emotional support, and encourage you while offering valuable feedback to support your long-term sobriety. Many people view residential treatment at a rehab clinic as highly conducive to eliminating drug addiction, considering it the optimal environment for effective drug abuse treatment.
An inpatient treatment program will include,
Medical detox
24-hour healthcare supervision
Medication management, if needed
Substantial evaluation and treatment plans
Provide counseling once or twice a week
Group therapy
Individual therapy
Reviewing treatment goals
Yoga and meditation
Aftercare
Ensures a Healthy Diet
Inpatient rehab facilities recognize the significance of nutrition and prioritize it accordingly. They provide you with a well-balanced diet that serves multiple purposes.
Not only does it aid your body in navigating the initial withdrawal symptoms and contributes to your physical and mental well-being throughout the recovery journey, helping you gain strength in both aspects.
Maximum Comfort and Ease
As previously mentioned, the thought of a hospital or institutional setting and the pressures of a demanding lifestyle can deter individuals from seeking rehab, which is required in outpatient treatment programs.
However, residential treatment centers provide a welcoming environment to alleviate the stress often associated with drug and alcohol addiction recovery.
While the immediate decision is to pursue rehab treatment, it is crucial to thoroughly consider the quality of residential care. This choice marks a significant turning point in the life of someone who is determined to overcome their substance use disorders.
Utmost Supervision
One of the distinguishing features of residential rehab treatment is the continuous care and attention provided by the medical team, ensuring round-the-clock monitoring. You will experience the advantages of a well-structured and effective program, where addiction specialists offer intensive care for individuals dealing with drug cravings, depression, and other complex issues.
The highly trained personnel can prescribe necessary medications to counteract side effects and assist you in managing cravings that may lead to drug and alcohol addiction.
Available day and night, the medical team is vigilant in monitoring your progress and assessing any changes in your lasting sobriety. They can closely observe you throughout the day and adjust the medical interventions to stabilize your condition.
You can find solace in knowing you are in capable hands as qualified professionals oversee your medical detoxification. This is a significant benefit of receiving treatment in a residential rehab center. This supervision is something that even family members can't provide.
Stay Focused on Yourself
After completing your detox, you can address psychological and emotional issues by actively participating in regular therapy sessions as part of your treatment.
These sessions may include individual and group counseling, and family therapy may be available during your stay. These opportunities provide a platform for discussing any underlying or immediate concerns contributing to your struggles with alcohol.
You can converse with trained and empathetic advisors who understand your challenges within the rehab clinic.
Within the residential rehab center, you will find that numerous staff members have personal experiences with drug and alcohol addiction. This shared background gives them a profound understanding of your challenges, and they are ready to provide a compassionate ear. This environment lets you openly discuss your problems in a private, safe, and nurturing setting, ensuring your needs are fully addressed.
Final Thoughts
To stay sober, you must take the first step yourself. Your insurance carriers can determine the admissions process and treatment costs. You will be thrilled that most insurance carriers support inpatient treatment programs.
You must figure out rehabs from your insurance providers' network and take it from there.
Initiating the journey toward rehabilitation may seem daunting, but taking the first step is not as overwhelming as it may appear. Prioritizing your well-being and promptly contacting an inpatient rehab center to address your symptoms effectively is crucial. From there onwards, you will be on your road to recovery.
Rahul is a nutritionist and personal trainer with 3+ years of experience in the field of health coaching. He specializes in nutrition science, with a keen eye for how food choices, lifestyle habits, and physical activity impact our bodies.